It was just announced that Will Smith will be hosting the 2012 Kids' Choice Awards and I'm disappointed. I was appointed to the committee to help choose this year's award show host. Since it's official and none of my nominees were selected, I thought I would share my list. These were the 10 hosts I presented to Nickelodeon to host this year's award show. After reading through my list, ask yourself this: who would I rather see slimed - Will Smith or one of these people? I also included how we were going to slime each of them at the end of the evening. 
These are in no particular order.
1) Terrence Malick - director/idiot savant/autistic (?)

We were going to spend the entire award show creating a giant tree of slime and then at the end of the show it was going to unleash slime on him while he cried about a dead family member and the audience hummed.
2) Eden Wood - pageant superstar/bestselling author/future playmate

Little Miss Eden Wood was going to have her mom come out and slime her. Despite kicking, screaming, and crying, her mom would slime her because her mom said so and it was in her contract.
3) Jessica Lange - creator of melodrama

She was going to freak out, cry, and overact when she got slimed.
4) Hector Salamanca - a man with much to say



He was going to ring a bell multiple times which was going to trigger the explosion of slime!

5) Jerome Isaac - terminex suit owner/terrible arsonist/kind of a dick



He was going to be attacked by someone in a Terminex suit that hosed him down with slime in an elevator!

6) Jeff Ashton - author of that Casey Anthony book/glad Caylee died because now he has a ton of money from a book/big time fan of Nickelodeon


 
We were actually going to bring Casey Anthony out to slime him.

7) Blue Ivy - creator of Facebook (I think?)



Beyonce was going to breast feed her slime.

8) Noomi Rapace - needs work/trying to learn English/realizing Rosetta Stone doesn't work



Noomi was going to have a molotov cocktail of slime thrown at her.
9)  Amy Bonezzi - director of 3 episodes of Teen Mom 2 



She was next in line to host if Smith didn't take it but she refused to get slimed in her contract =(
10)  Gnomeo - gnome/murder-suicide fan/complex character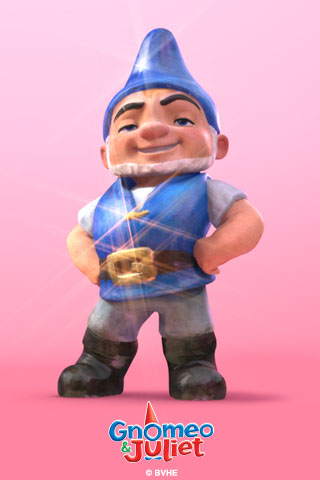 We were going to be edgy and use CGI slime to slime our all CGI host!